Welcome to Glenoaks Animal Hospital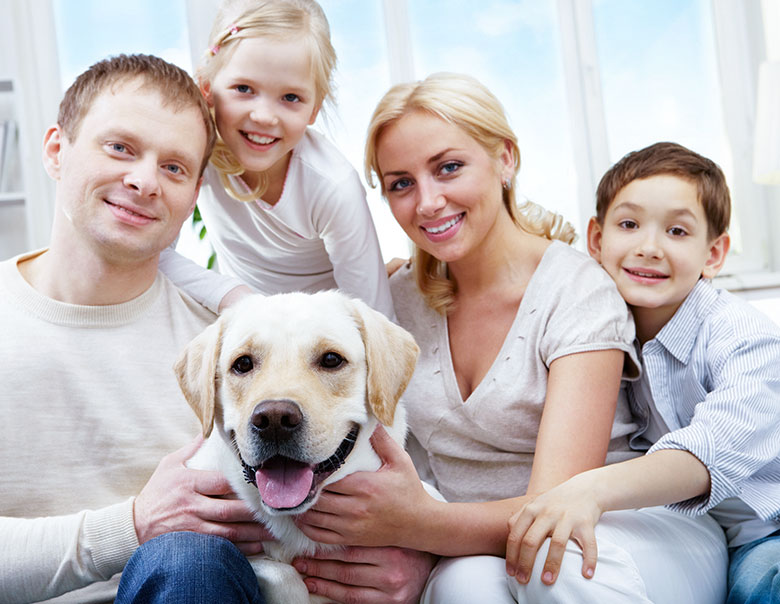 We're Here For You
Glenoaks Animal Hospital would like to officially welcome you and your special family member to our website and our hospital!
As you continue to browse and explore our website, it is our hope you will learn more about our dedication to your family and the quality veterinary medicine and service we provide.
Learn More
Professional vet services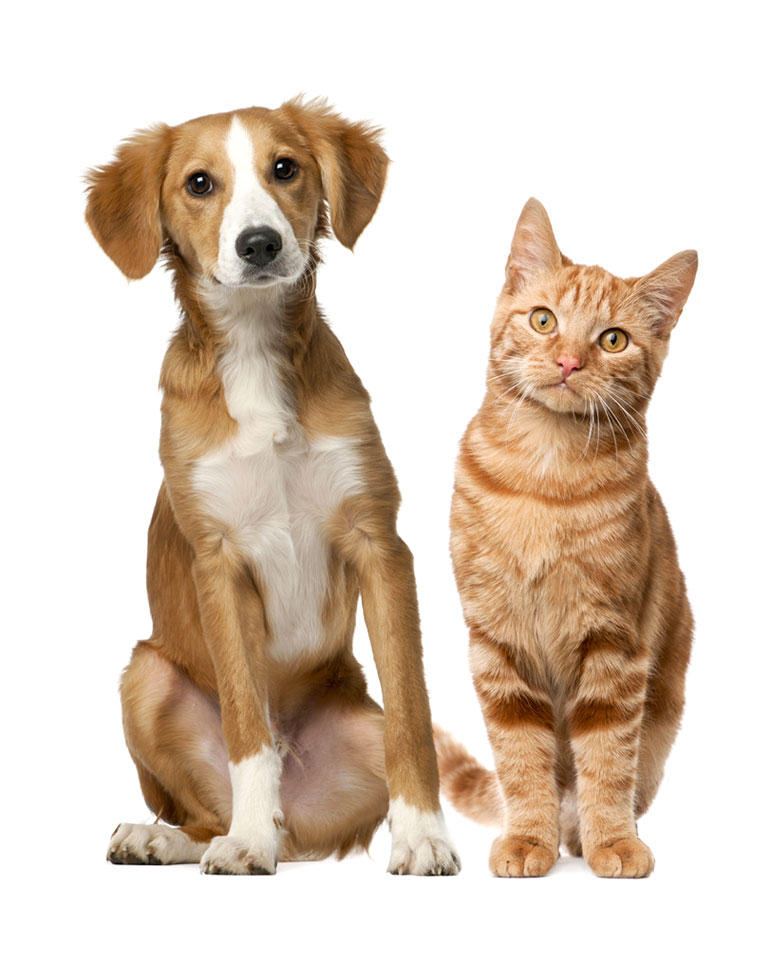 About Us
Established in 1994, Glenoaks Animal Hospital is a full-service veterinary clinic that provides canines and felines with the utmost care and attention. Our objective is to provide extensive and high quality medical care to animals satisfying every patient and client's needs.
We are committed to promoting responsible pet ownership, preventative health care and health-related educational opportunities for our clients. We make an effort to exceed the expectations of our clients so that every experience at our clinic results in 100% client and patient satisfaction. Our personable staff works together to treat your pets like their own. We welcome you and your special friend to the family. We look forward to serving you!
See gallery